The technology offers a unique solution to problems inherent in bank's internal audit, through innovative secure, immutable and trustless ledgers. ALMAQABI along with Blockchain Partner are uniquely positioned as the leading blockchain lab globally and first blockchain in audit company in MENA to help you embark on a Blockchain journey.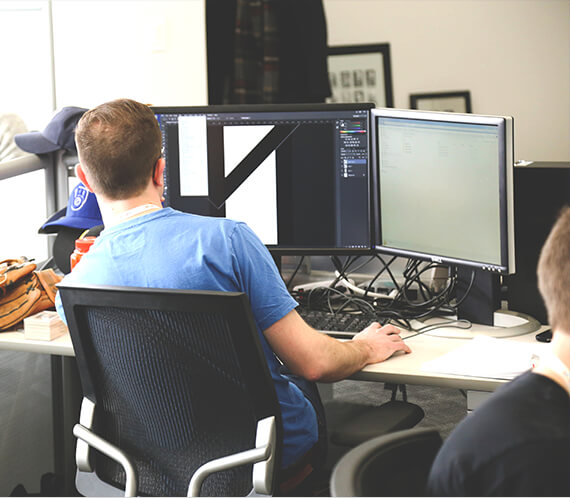 Digital Identity & Hashing
All departments in bank register on bank's private blockchain, acquire a unique digital identity and interact with the blockchain with digital signature.
Hashing is a powerful technique that can be utilized to uniquely and irreversibly identify transactions and its supporting documents.
The distributed record keeping provides the internal auditors, initiating department (such as operation) and other concerned department (e.g. finance) in a transaction, with one shared single source of truth
To put it simply Blockchain enables internal auditors to audit transactions as they occur eliminating the need for double work
Provide complete track and traceability of both initiating department and transactions providing audit trails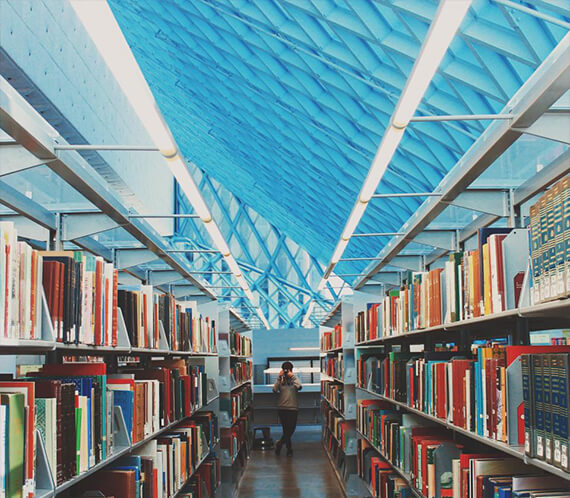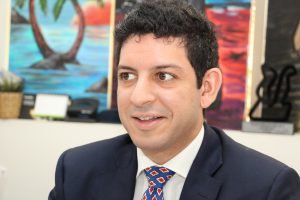 Certified Public Accountant
Ahmed has a CPA  and is blockchain in audit leader.
Ahmed is a visionary entrepreneur who focuses on the intersection of banking audit and blockchain technology. He was formerly Manager at Deloitte, one of the global big 4 accounting firms, where he served Saudi Arabia market and enabled people to create new ideas. Prior to Deloitte he served as Manager at Audit Division of KPMG in Kuwait one of the global big 4 accounting firms in charge of clients across various sectors including banks and regulators. Ahmed started his career in 2007 at the KPMG in Bahrain before moving into KPMG in United States of America.
Together with our global technology vendors and partners we deliver intersection between banking internal audit and blockchain technology services.
Which one are you Leader Bank or Follower?