Software | Advisory | Expert Accountant
Software – eTaxChain – VAT Software preparation & audit
Software – eAuditChain – automation of bank confirmation
Advisory – internal audit control, inventory count, feasibility study & forensic accountants
Expert Accountant at Court & Arbitration at GCC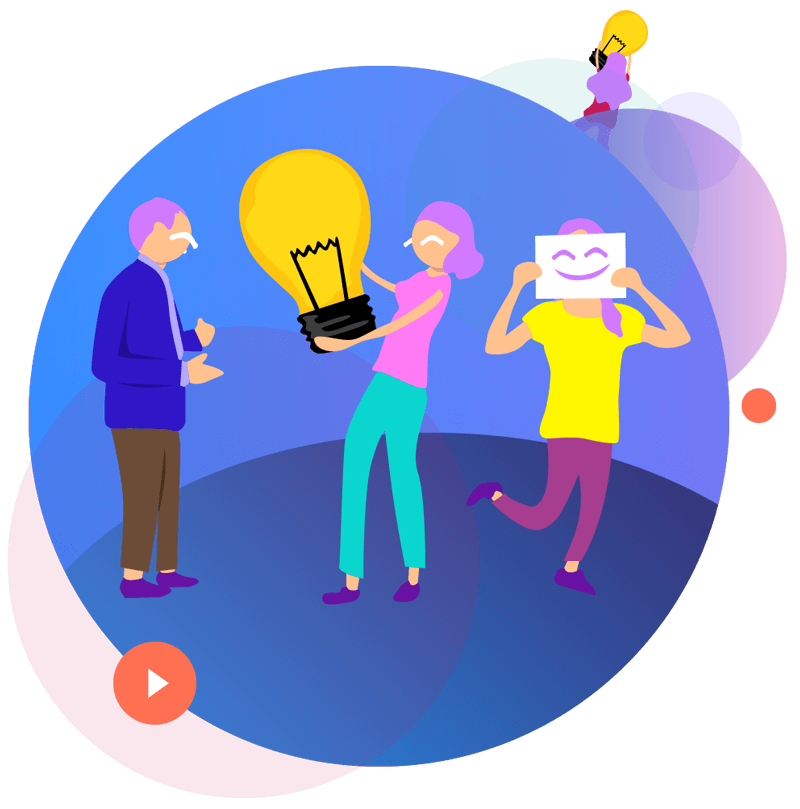 helping banks, SMEs & regulators
eliminate manual vat processes
Bahrain , Kuwait, Saudi Arabia , Oman & UAE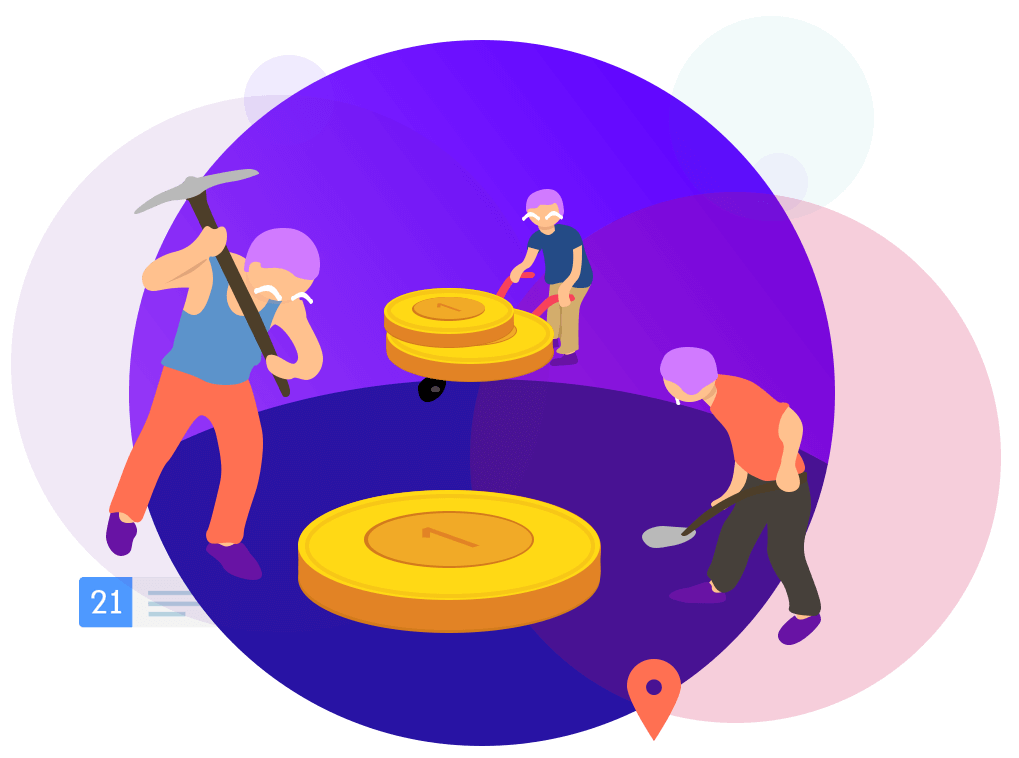 Ahmed AlMaqabi, Certified Public Accountant (CPA)
Chief Executive Officer
Ahmed is a visionary entrepreneur who focuses on the intersection between of tax (bank / audit) and blockchain technology.
Specialized in Technology, Banks, Financial Institutions and Telecom industry. 
He was formerly Manager at Deloitte, one of the global big 4 accounting firms, where he served Saudi Arabia market and enabled people to create new ideas. Prior to Deloitte he served as Manager at Audit Division of KPMG in Kuwait one of the global big 4 accounting firms in charge of clients across various sectors including banks and regulators. Ahmed started his career in 2007 at the KPMG in Bahrain before moving into KPMG in United States of America.
eTaxChain , a FinTech startup , is a SaaS under ALMAQABI, part of Bahrain FinTech Bay alumni and R3 Corda Venture Development Program, one of the largest blockchain ecosystems in the world. eTaxChain helps banks, SMEs, corporates and regulators eliminate manual tax processes. RegTech
Tax software technology in Bahrain , Kuwait , Saudi Arabia (Al khobar , Riyadh & Jeddah ) , Kuwait & United Arab Emirates ( Dubai & Abu Dhabi ) .