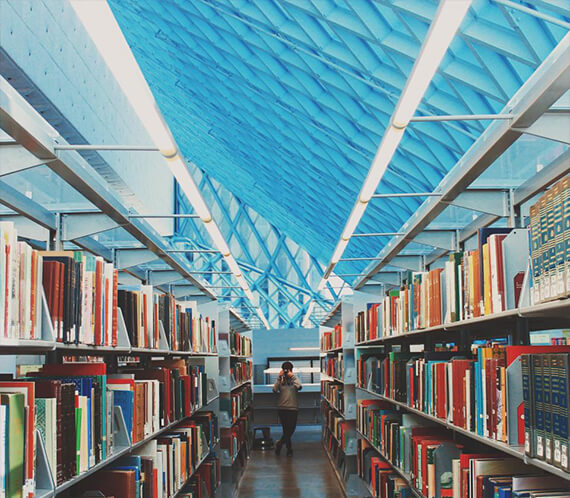 Dear Potential Customers,
We would like to introduce you to our comprehensive suite of services. Our offerings include internal audit, internal control review, inventory  ( count tag and valuation) , forensic audit, accounting software, and tax software.
Our team of experienced professionals is committed to delivering exceptional value to our clients by providing reliable, timely, and accurate services. We are dedicated to helping you make informed decisions and achieve your business objectives.
Our internal audit services provide you with an independent and objective evaluation of your organization's internal controls and risk management processes. From identifying control weaknesses to recommending corrective actions, our team of experts is dedicated to helping you improve your organization's profitability and sustainability.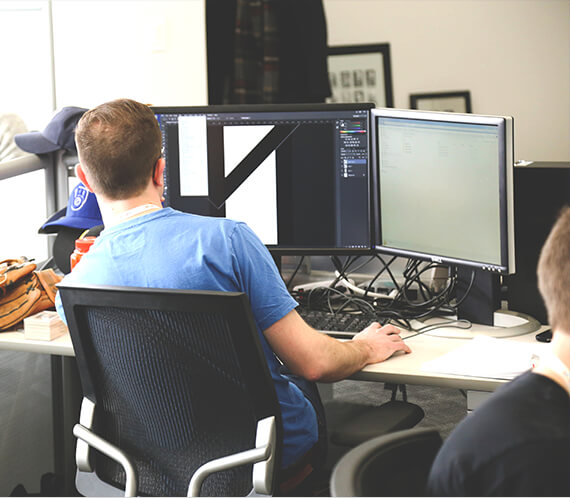 Our internal control review services help you assess your organization's control environment and ensure adherence to policies and procedures. We help you identify control gaps, test effectiveness, and provide recommendations for improvement.
Our inventory count, tag and valuation services help you ensure that your inventory is accurately valued, tracked, and managed. We provide customized solutions to help you streamline your inventory count process, reduce the risk of under or overvaluation, and optimize inventory levels.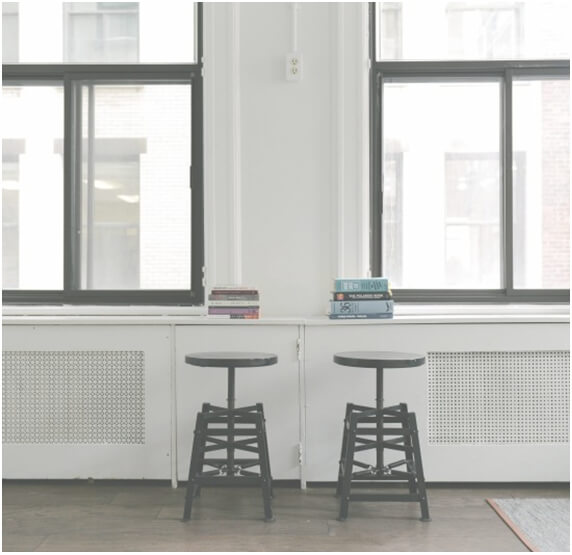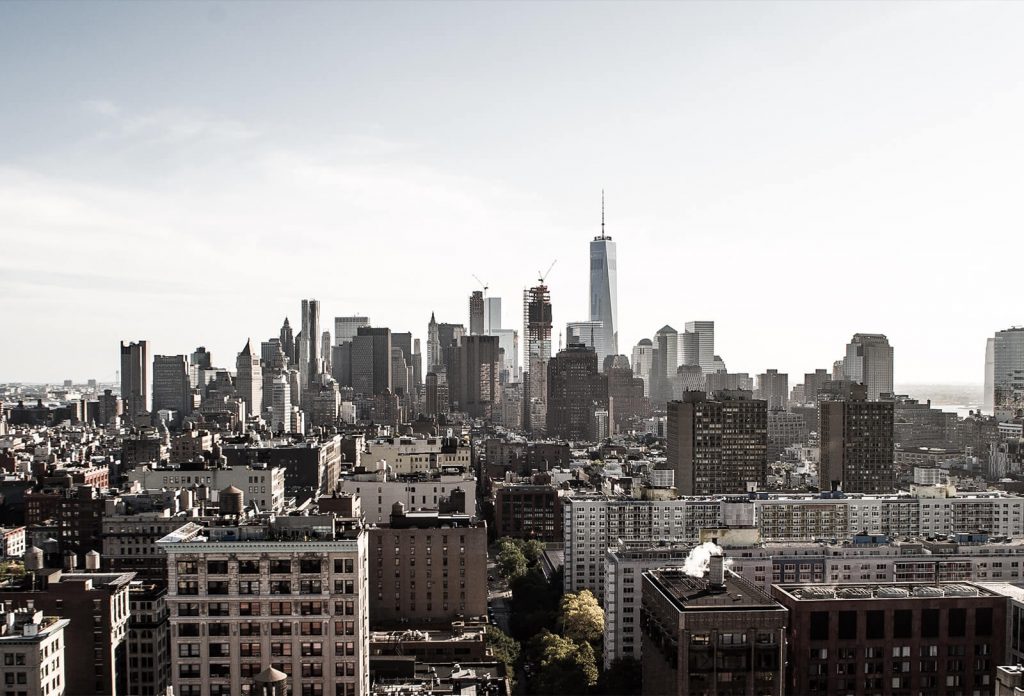 Our forensic audit services help you uncover potential fraud and financial irregularities. We investigate financial transactions and records to help you determine the extent of any wrongdoing and prevent future losses. This also includes expert witness report for your lawyers.
Accounting & Tax Software
Accounting software and tax "eTaxChain" software solutions help you streamline your financial management processes. Our software solutions are user-friendly and customizable to meet your specific needs. You can easily manage your financial transactions, track expenses, and prepare tax returns using our software solutions.
Cut cost and Increase Revenue.